In October 2017, The Seventh Wave began an exciting new chapter in its humble history by going bicoastal, with editors now based in both Brooklyn, NY, and Seattle, WA. As part of that transition, we also opted to expand our residency program to both coasts, continuing our annual Rhinebeck residency in upstate New York while also kicking off our Bainbridge residency on Bainbridge Island, just a short ferry ride away from Seattle. The location may be different, but the atmosphere is no less magical: our west coast residency offers an oasis of lush silence and space amid tall evergreens and a pitter-patter of rain so unique to the Pacific Northwest.
Applications for our second Bainbridge Residency are now closed.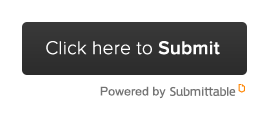 To learn more about our Bainbridge Residency, the history of The Bloedel Bunkhouse, and more, click here. For testimony about The Seventh Wave residencies from past residents, be sure to click around here. And for those interested in applying for the residency, please refer to our Submission Guidelines here.